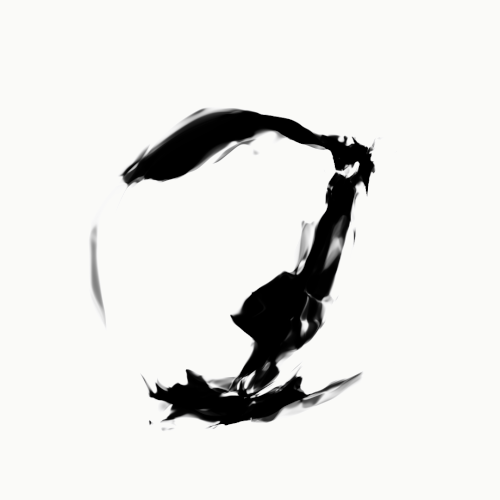 Hello! I'm Kevin, an amateur programmer, tinkerer and technology enthusiast. My main areas of technical interest are generative deep learning models, digital fabrication, and cloud devops technologies.
In the past I've had an eclectic career as a software developer, economic analyst, corporate lawyer, and management consultant. I've also spent time at the amazing Recurse Center.
Feel free to get in touch at kwj2104 [at] gmail.com.
---